I DEDICATE THIS PAGE TO MY FATHER
Dudley W. Haurey
Born November 30, 1935 - Died October 15, 1992
FOR MY FATHER WHO LOVED HIS FAMILY AND ROSES
God hath not promised...Skies always blue,
Flower-strewn pathways...All our lives through;
God hath not promised...Sun without rain,
Joy without sorrow, Peace without pain.
But God hath promised...Strength for the day,
Rest for the labor, Light for the way.
Grace for the trails, Help from above,
Unfailing sympathy...Undying Love...
SOMETHING FROM MY HEART TO MY FATHER....
Dad there is not a day that goes by that I don't think
about you. Thank you for everything you have
done for me growing up. Also in the later
years of my life. Your presence is greatly
missed We all miss and Love you.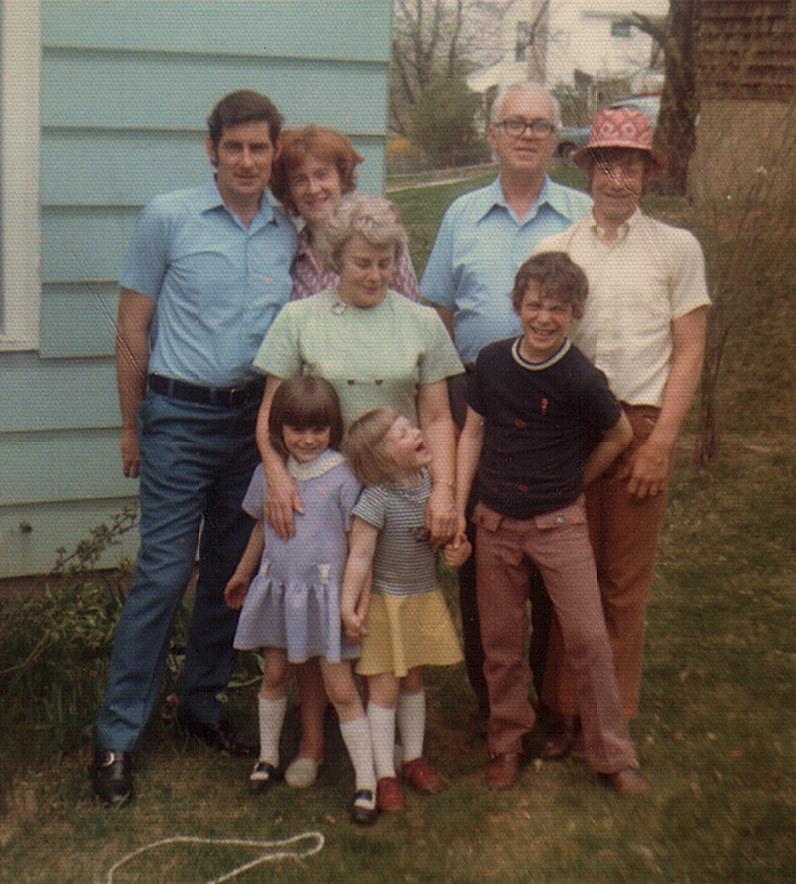 Right to Left 


  

starting back row Dudley, 
    Marylin, Pop 


  

Nana, Dave, Steve Carol 
    (me), Stephaine 


  

 









        
  



    This page has been vistedtimes. 
    


  

As of October 20,1998 
    this page was hit 3468 times. 


  

©wdc last updated 5/11/2005